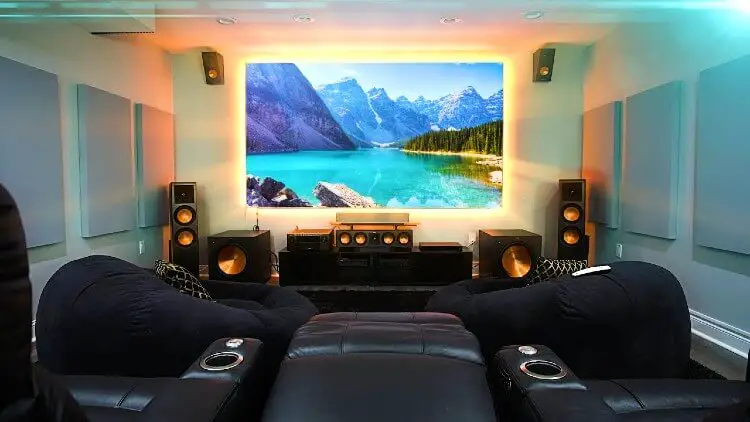 Find the Best Theater Setup for Your Home!
There is no better way to enjoy movies than in your very own home theater setup. Because home theaters are not just for the rich and famous anymore. TheaterDIY.com is the place for all of your home theater needs. Here, We have all the information for you to get started.
All our guides are thoroughly researched by our writer's team & reviewed by our editorial board to deliver you the best information available.
New in Home Theater?
Don't worry; we are here for you!
Our buyer's guide has everything you need to know.
So, let's start our journey.
Latest Articles & Guides:
Meet Our Experts: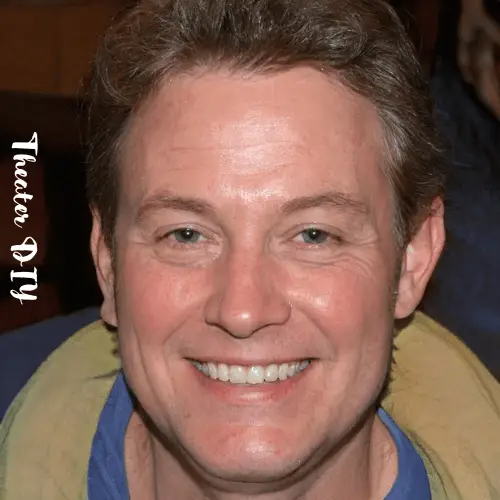 Founder (Zack)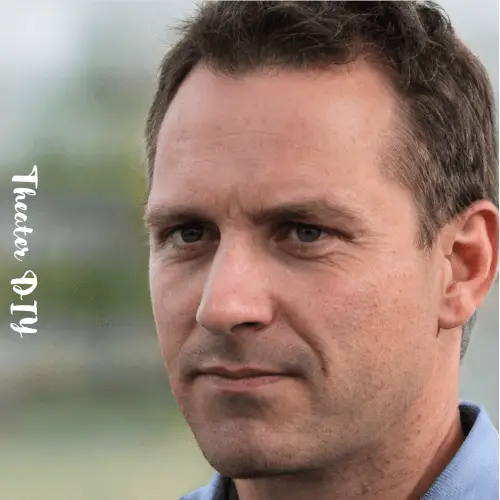 Co-Founder (Hackett)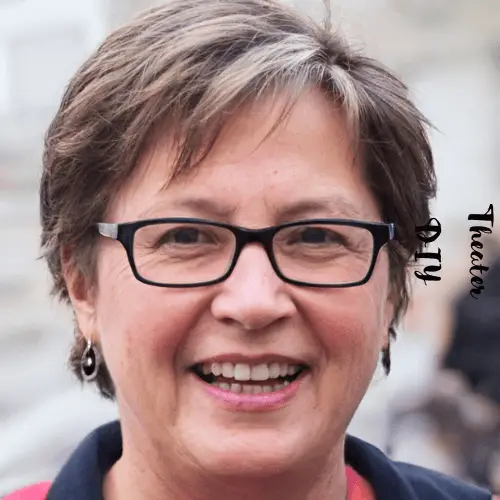 Senior Writer (Kale)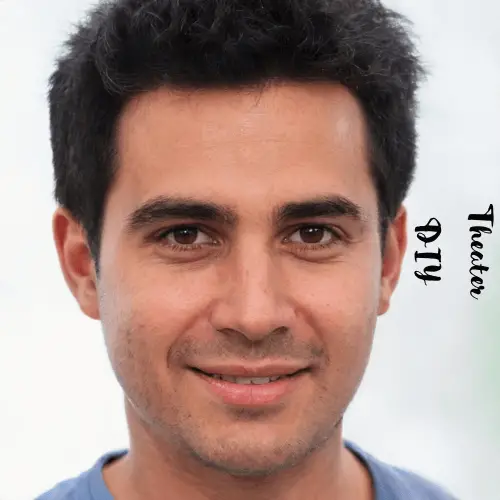 Senior Editor (Devin)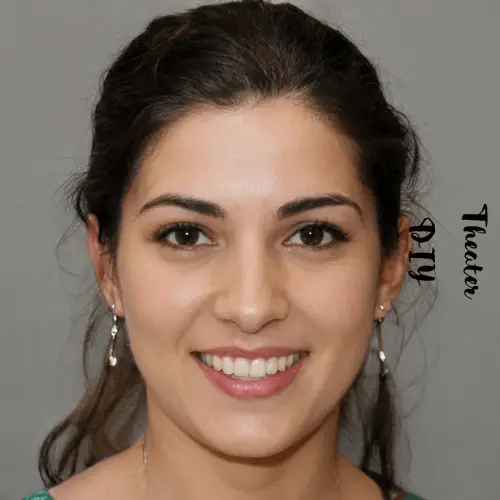 Writer (Miller)
TheaterDIY is the best place for all your home theater needs. Our goal is to help you create the perfect home theater experience without breaking the bank or spending hours of time researching.
Want to build your own home theater? We have guides on projector placement, soundproofing, and seating arrangements to TV mounting hardware and speaker wire installation.
We cover everything you need to create your own personal movie theater at home, including projectors, screens, speakers, and more. Check out our recommended products for the best possible experience.