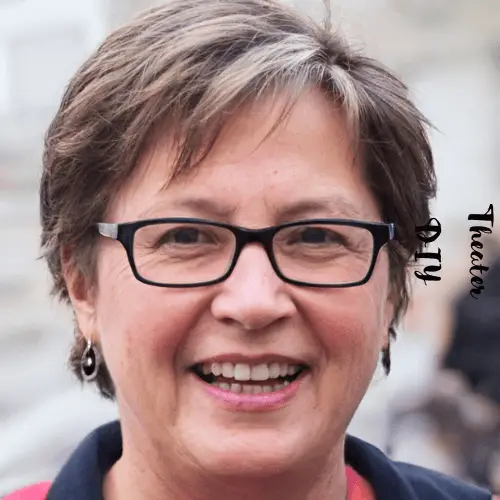 The Senior Writer of Theater DIY, boasts an impressive 19-year tenure in the world of blogging.
With an unwavering passion for all things home theaters and home electronics, I dedicate my expertise to TheaterDIY.
Through their extensive experience, I continue to share invaluable insights and discoveries within the realm of home entertainment, enriching the lives of tech enthusiasts and home theater aficionados alike.
165 Central Ave Albany
North Dakota, 12205
[email protected]