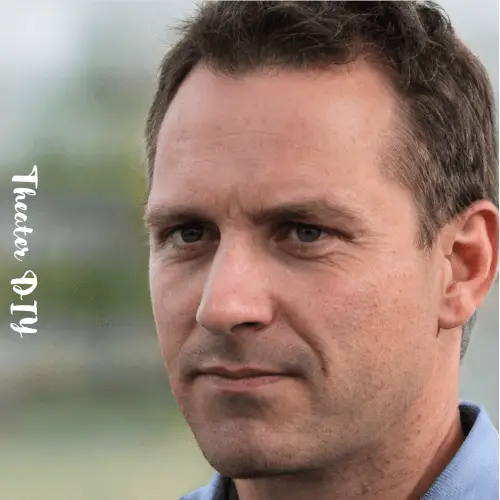 The co-founder of Theater DIY, a platform dedicated to sharing valuable insights and experiences in the realm of home theaters and home electronics.
With an impressive 15-year track record in the world of blogging, I have established myself as an expert in this field. Their passion for home entertainment and electronics shines through in their work, providing readers with valuable information and guidance on creating the ultimate home theater experience.
Through Theater DIY, I continue to inspire and inform enthusiasts, helping them turn their homes into cinematic sanctuaries.
9419 W 12th St N
Wichita, Kansas 67212
[email protected]